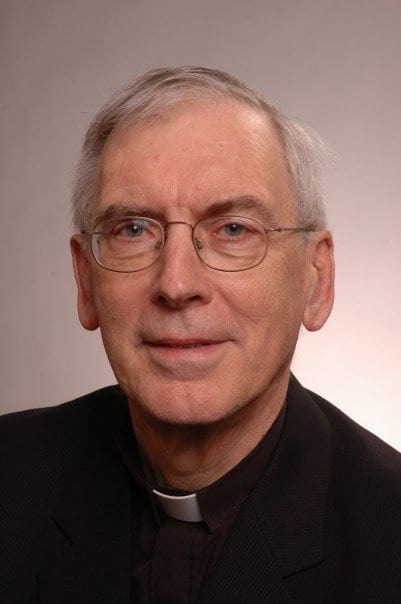 "Gratitude and Blessings for 50 Happy Years of Fr JP Horrigan's Priestly Service"
Join the Our Lady of Lourdes Community in giving thanks for each of the blessings God has given each of us and Father JP in our own lives! All are welcome.
Mass at 7PM in the Church will be followed by a light reception in the parish halls.
We look forward to seeing you then!